Our commitment to sustainable business practices has produced benefits at both the local and global level We believe in the power of responsible sourcing, and have committed ourselves to being key role players in the betterment of our community.
Conservation Through Responsible Sourcing
We have always recognized that our purchasing has a global impact. Coffee is grown in more than 60 countries and provides a livelihood for more than 125 million people across the globe. As such, we have committed ourselves to responsible sourcing and buying practices that have a positive impact on the environment and people alike. An increasing number of full-sun coffee plantations has led to incredible deforestation and has destroyed the habitat of many varieties of flora and fauna, especially the migratory songbirds and butterflies that rely on these habitats. Our coffees are grown the way nature intended, under tree canopies in diverse habitats, without the use of any pesticides, herbicides, and synthetic fertilizers. We are equally committed to our coffee growers, who are guaranteed fair and stable prices and wages.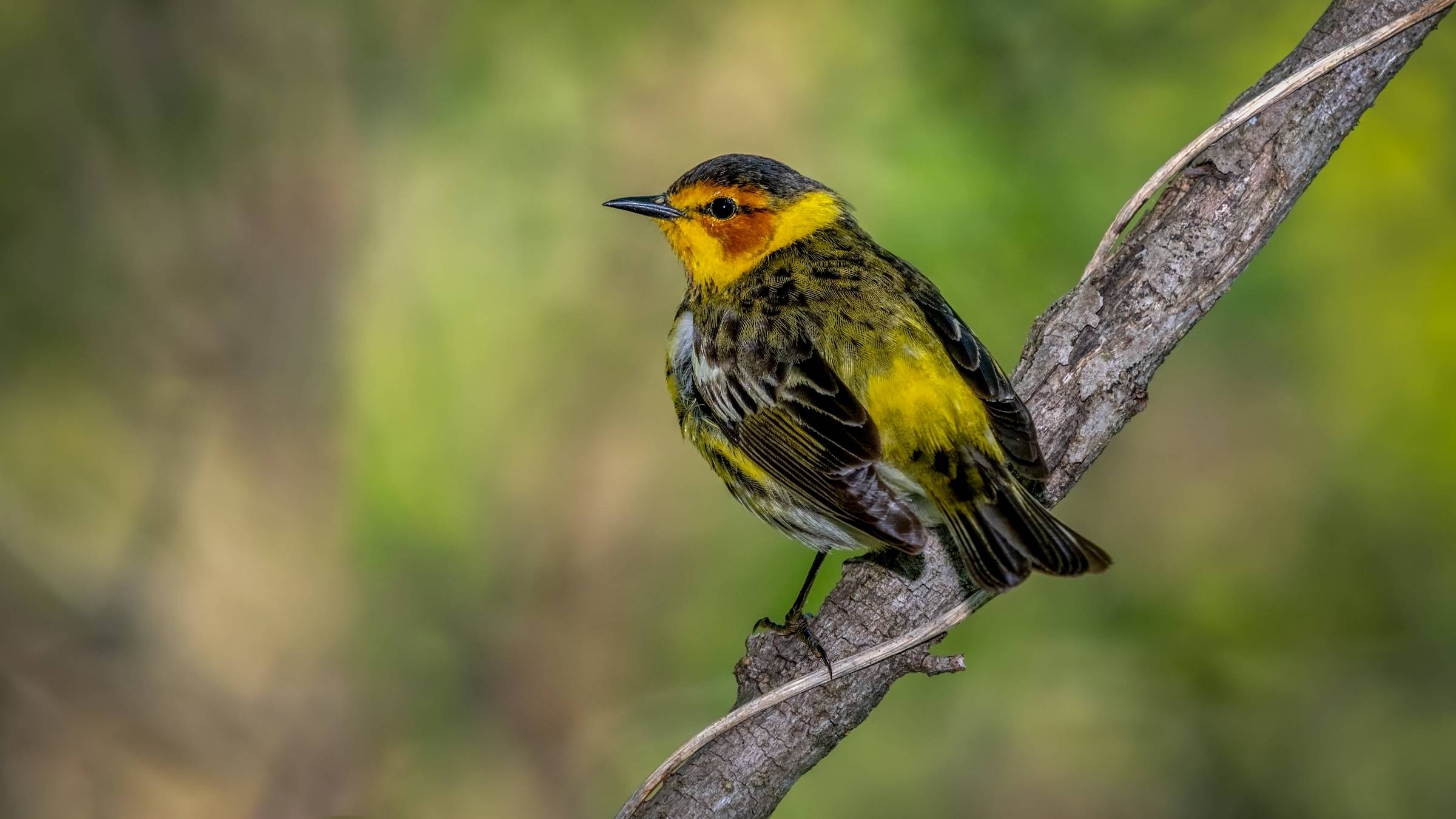 Cape May Warbler. One of the many migratory birds that is commonly seen on coffee plantations
Golden Valley Farms has teamed up with local universities to spearhead the "Cultivation to Cup" program, a collaborative, innovative learning initiative that teaches students the importance of global partnership. From farm to cup, the program produces significant benefits for all stakeholders involved. From farmers, to students, to business, these entities support one another through their collaborative efforts. Student-led research and service learning supports coffee farmers in their sustainable agriculture efforts. "Cultivation to Cup" is a self-funded program that educates students through a truly one-of-a-kind learning experience.