Bird Friendly. USDA Organic. Fair Trade.
Golden Valley Farms is one the few Triple Certified roasters in the country.
When you drink any of our specialty coffees, you will appreciate the passion that goes into every cup. Our coffees can be traced from farm to cup, and our family stands by our commitment to provide a high quality, sustainable product for our fellow coffee lovers to enjoy.
Our coffees are grown naturally without the use of any pesticides, herbicides, and synthetic fertilizers.
To learn more about the USDA Organic certification program and read up on educational materials, click here.
Shade grown coffee is delicious coffee. It's really that simple, and it's why our coffees are grown as nature intended, under the canopy of trees in diverse habitats. When you brew Bird Friendly coffee, you are contributing to a more biodiverse, sustainable world. To learn more about the Smithsonian's Institute Bird Friendly certified coffee initiative, click here.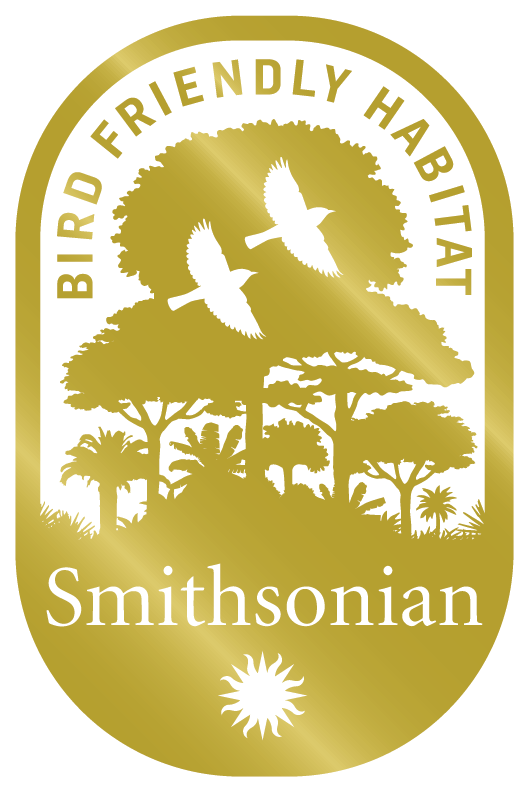 Our coffee meets the strict criteria of being Fair Trade certified. This certification empowers the coffee farmers and workers that bring us our favorite crop, while also ensuring them a livable wage. To learn more about the impact the Fair Trade certification has on the lives of producers, click here.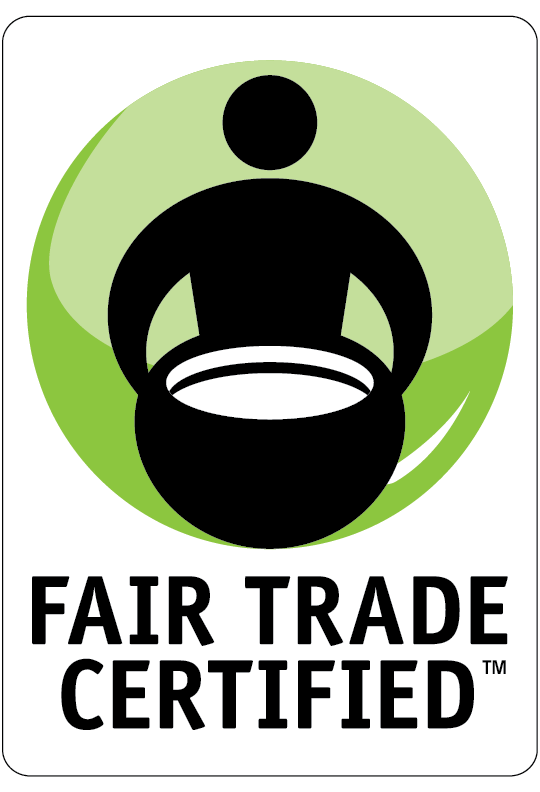 Your choices have a global impact. When you buy certified Organic, Bird Friendly, or Fair Trade coffee, you make a notable contribution to the efforts of conservation and preservation.