Elevate your coffee program. Stand out from the competition.
Consumer trends show strong and rapidly growing demand for certified organic and artisan crafted product.
Golden Valley Farms offers the highest quality Organic, Fair Trade, and Bird-Friendly certified coffee that your customers are guaranteed to love.
At Golden Valley Farms, the customer comes first. From large scale restaurants, to small mom and pops, when you choose Golden Valley products you can rest assured that you are getting not only the finest sourced coffee beans coming from small, organic farms that are artisan roasted to perfection, but also a partner that is equally committed to your business. We source our coffee from 17 countries and have completed over 1000 custom projects for our wholesale partners, and with more than 5 million cups of Golden Valley Farms coffee enjoyed to date, we mean it when we say our roots run deep in the industry!
A Partnership with Benefits
When you partner with us, you get the entire package. Our team is made available to you and provides a hands-on approach to ensure that the best cup of coffee is served every time at your respective business. We aim to provide only the highest quality customer service throughout our partnership. As such, staff training, product knowledge, recipe consultations and barista training are made available to you. Pick from our full range of hot coffees, cold brews, cappuccinos, hot chocolates and additional limited time offerings that will keep your business in line with current market trends. We mean it when we say that our relationship is a true partnership that benefits all stakeholders!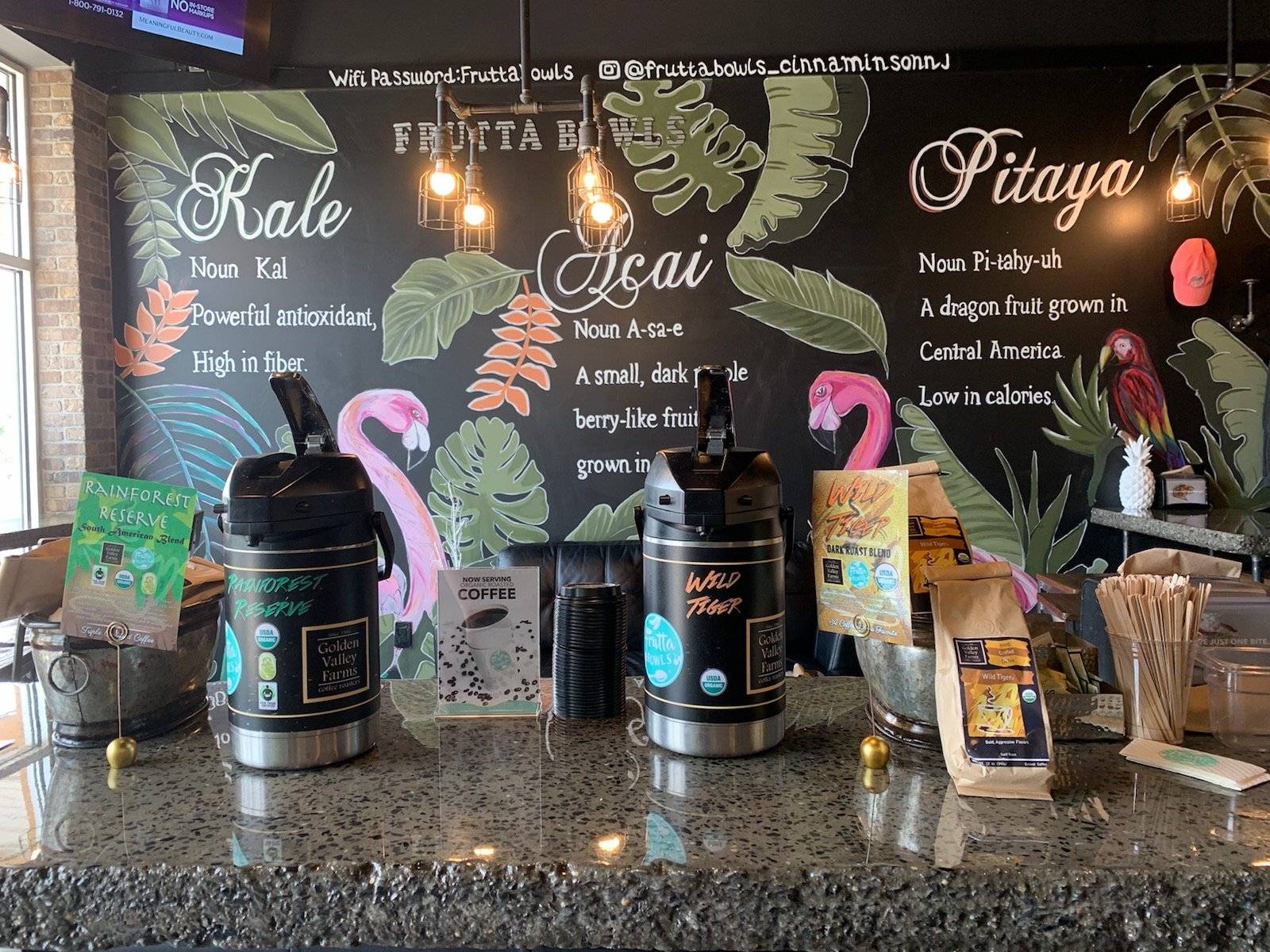 We have partnered with businesses of all kinds throughout the years to enhance the coffee drinking experience of their valued customers. We've grown our expertise in so many fields, we're confident that we can make a successful coffee program designed just for you.
It all starts with a conversation. We'll learn about you, your business, and all your coffee needs. From there we start to build a one of a kind, custom program, just for you. Having gained an understanding of your business and goals, we put our expertise to work and craft a unique hot beverage program that will become a cornerstone of your business. Then comes the best part, your customers begin enjoying delicious organic coffee! Our partnership doesn't end there though. We continue to support the operations and growth of your business, helping to keep your program fresh and vibrant by constantly revisiting and redeveloping your custom program to meet current market trends and customer demands. Sounds great, doesn't it?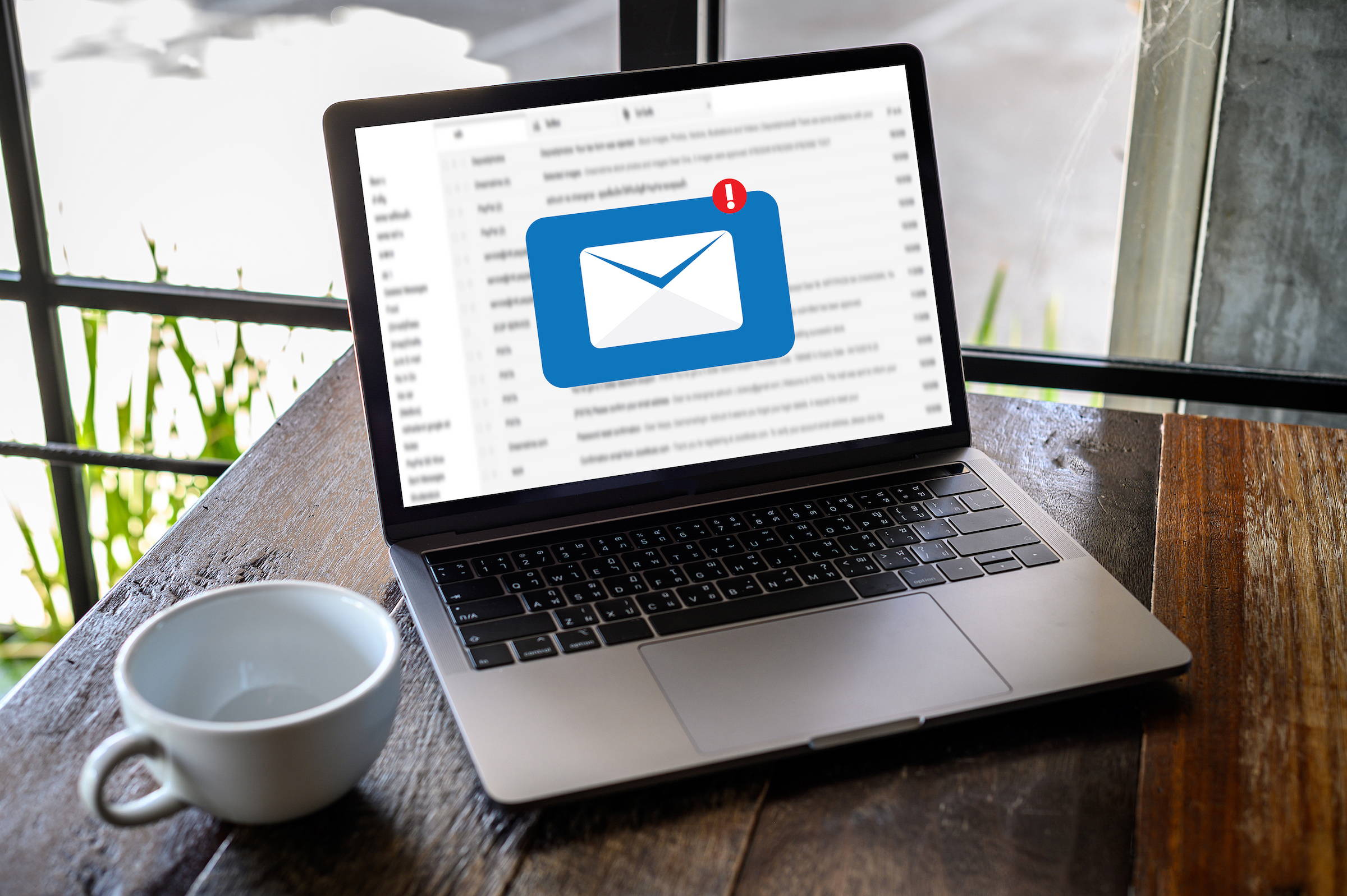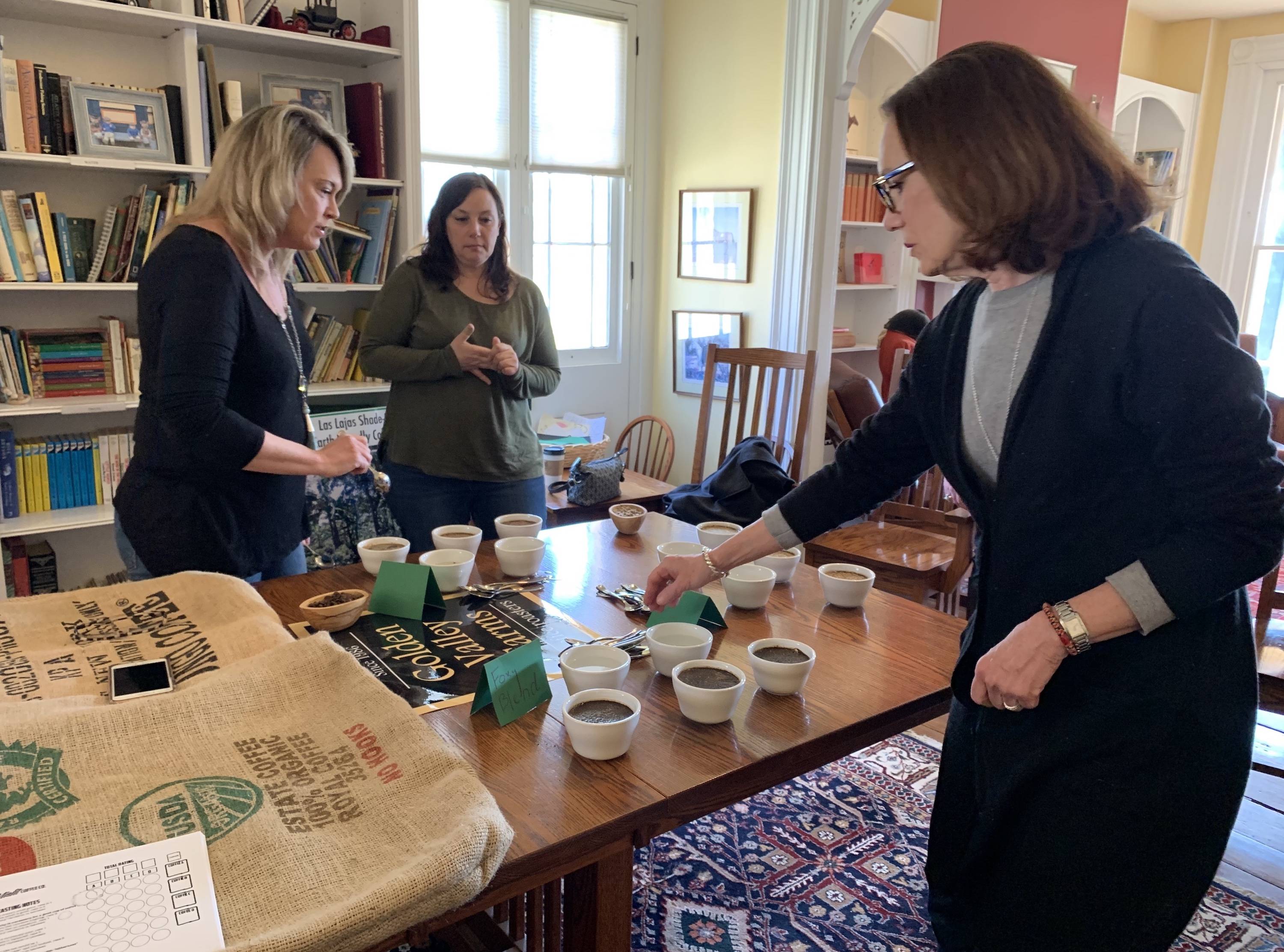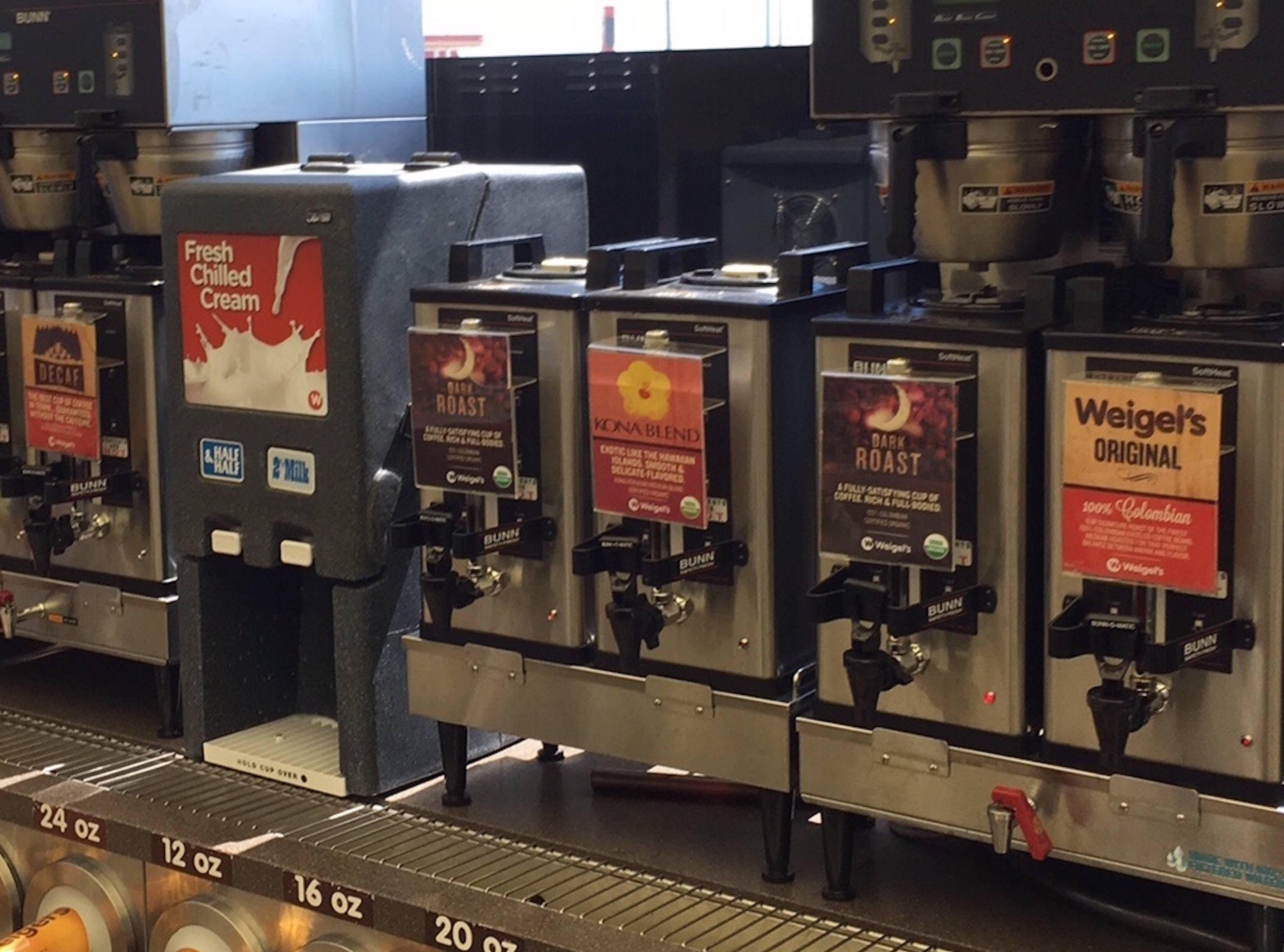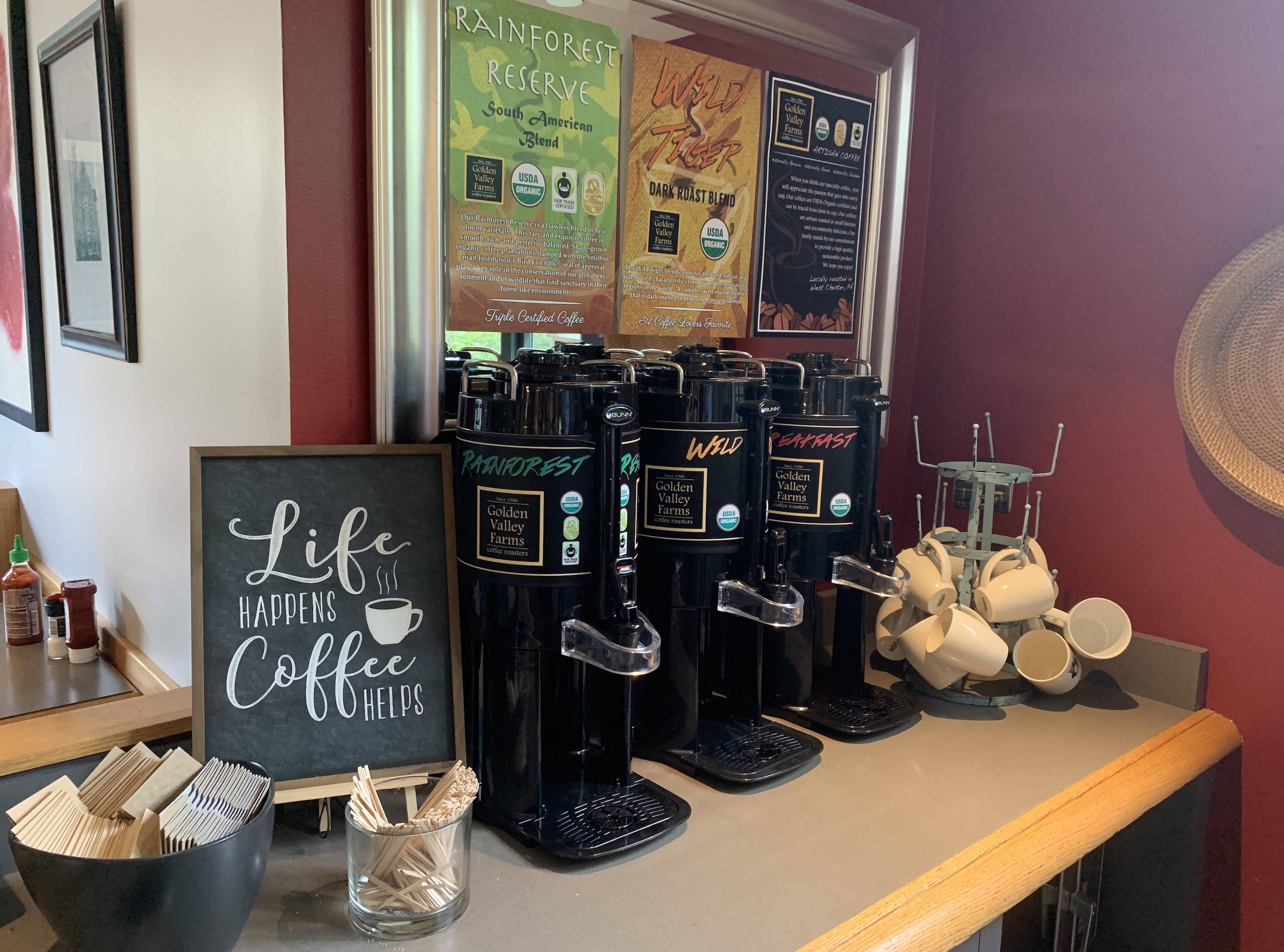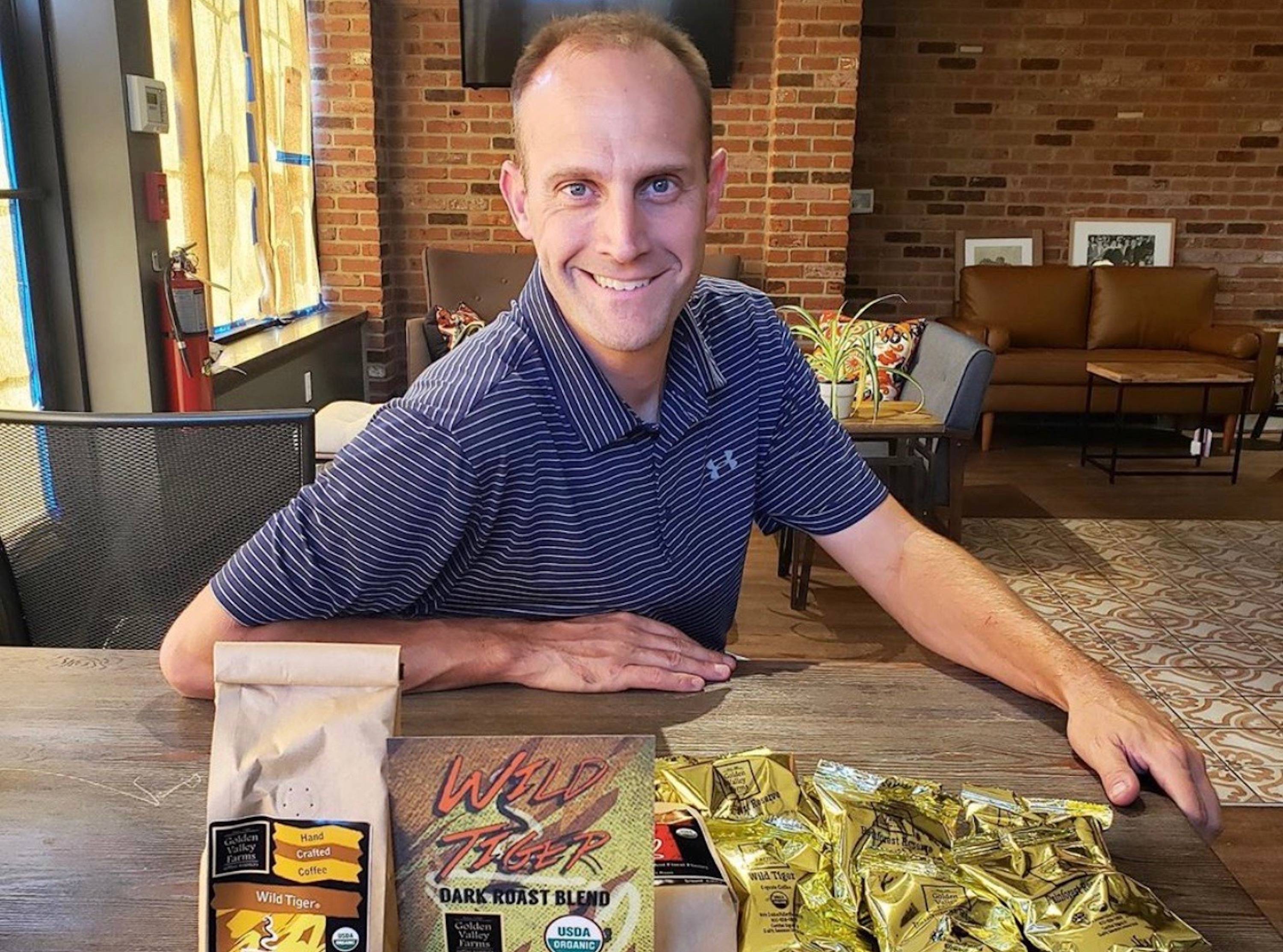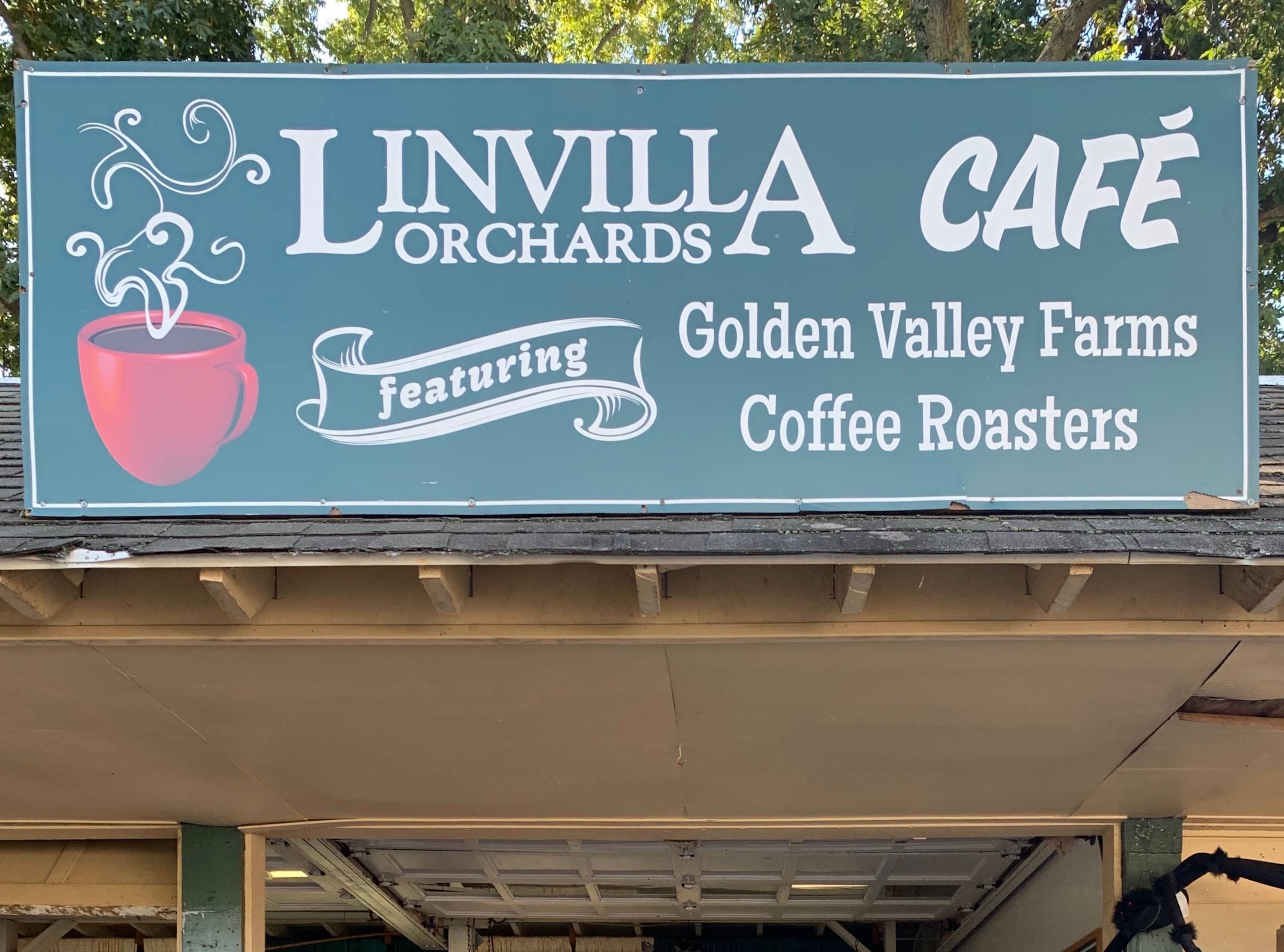 Please fill out the brief contact form and we'll get back to you shortly!
Let our knowledge and expertise in the coffee world guide you through the process as you begin to elevate your coffee program.