WELCOME TO THE WORLD OF GOLDEN VALLEY FARMS
Passion for exceptional coffee meets the art of roasting here. As a leading player in the coffee industry, Golden Valley Farms takes pride in its commitment to delivering a superior coffee experience. Our wholesale distribution program is tailored to meet the diverse needs of businesses looking to elevate their coffee offerings.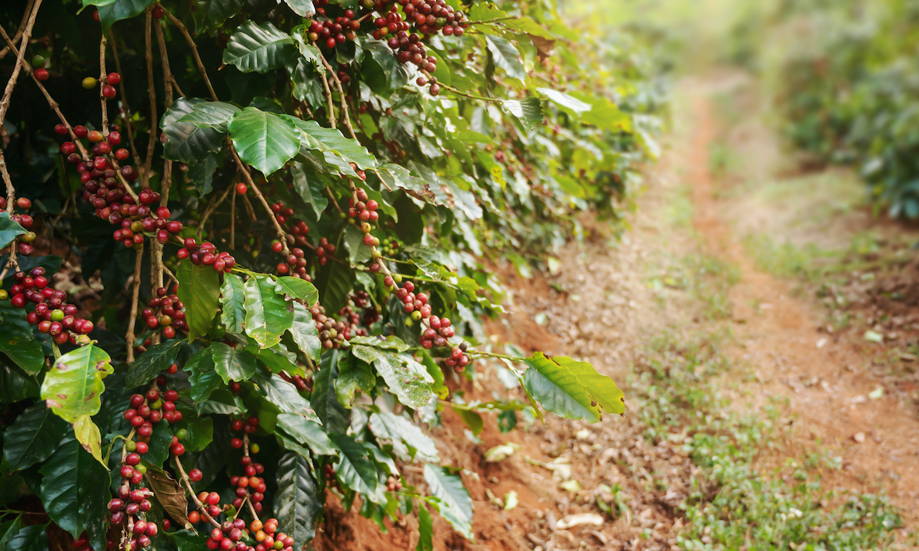 At the heart of Golden Valley Farms is an unwavering dedication to quality. We source only the finest, ethically grown beans from renowned coffee regions around the globe. Our master roasters skillfully roast each batch to perfection, ensuring a harmonious balance of flavor, aroma, and body in every cup. With us, you're not just getting coffee; you're getting an exquisite sensory journey.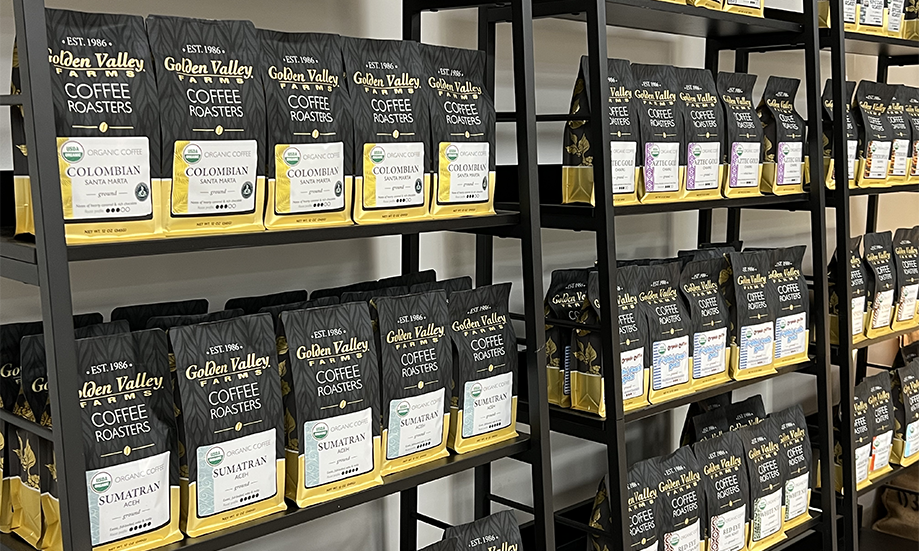 Our wholesale distribution catalog boasts a diverse range of coffee profiles to cater to varied tastes and preferences. Whether your customers crave the bold richness of a dark roast, the vibrant acidity of a medium roast, or the nuanced flavors of a light roast, Golden Valley Farms has the perfect blend to suit every palate.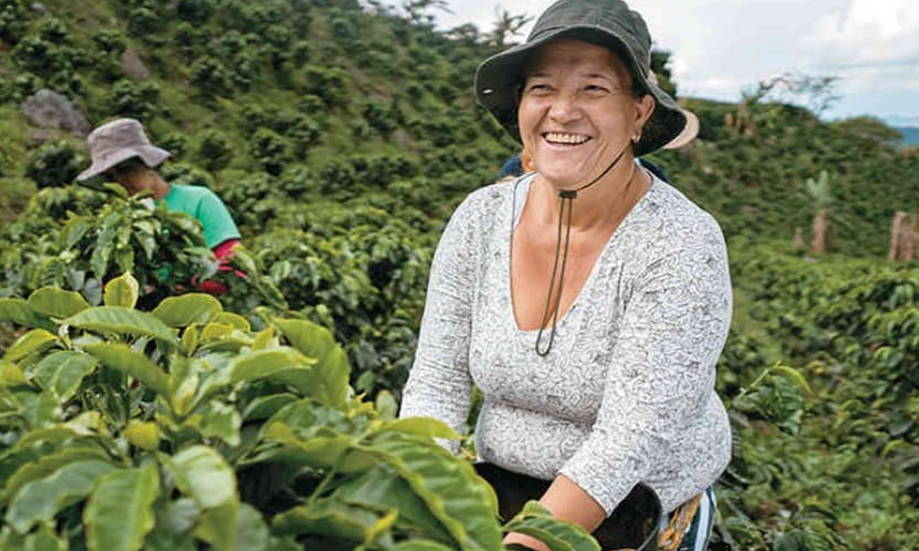 Beyond delivering exceptional coffee, Golden Valley Farms is committed to sustainable and ethical practices. We work closely with coffee farmers who share our values, promoting fair labor practices and environmentally friendly cultivation methods. Choosing Golden Valley Farms means choosing a partner who cares about the planet and the people behind every coffee bean.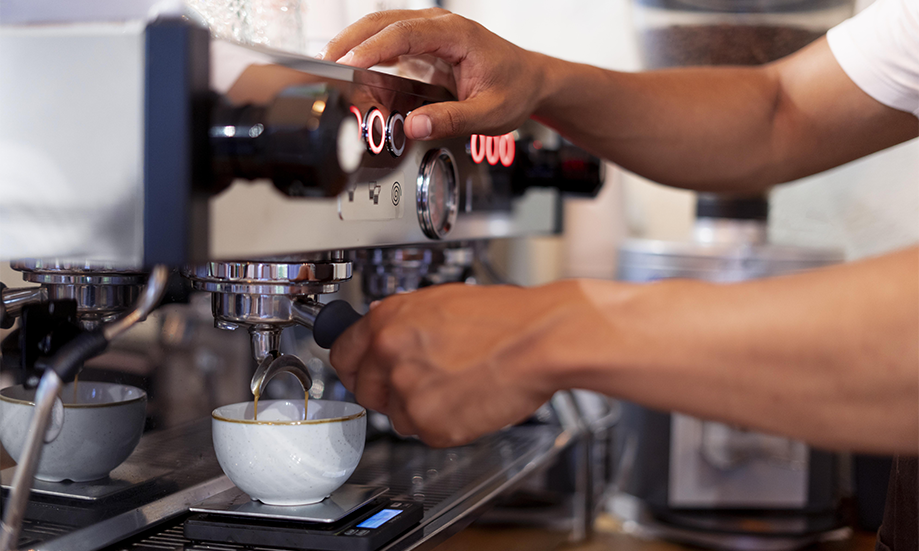 Golden Valley Farms takes pride in building lasting partnerships with our wholesale clients. We understand the importance of reliability in the business world, and our efficient distribution network ensures that your orders are delivered on time, every time. We are not just suppliers; we are collaborators in your success.
With expertise spanning many fields, we're confident that we can make a successful coffee program designed just for you
Recognizing that every business is unique, our wholesale program is designed to be flexible and accommodating. We understand the importance of branding, and we offer custom solutions, including private labeling and personalized blends, allowing businesses to showcase their identity through our exceptional coffee.
To complement our premium products, Golden Valley Farms provides comprehensive training and support to our wholesale partners. From barista training to marketing assistance, we equip businesses with the knowledge and tools needed to thrive in the competitive coffee market.
Embark on a journey of flavor and excellence with Golden Valley Farms Coffee Roasters. Elevate your business, delight your customers, and experience the true essence of artisanal coffee with our wholesale distribution program.